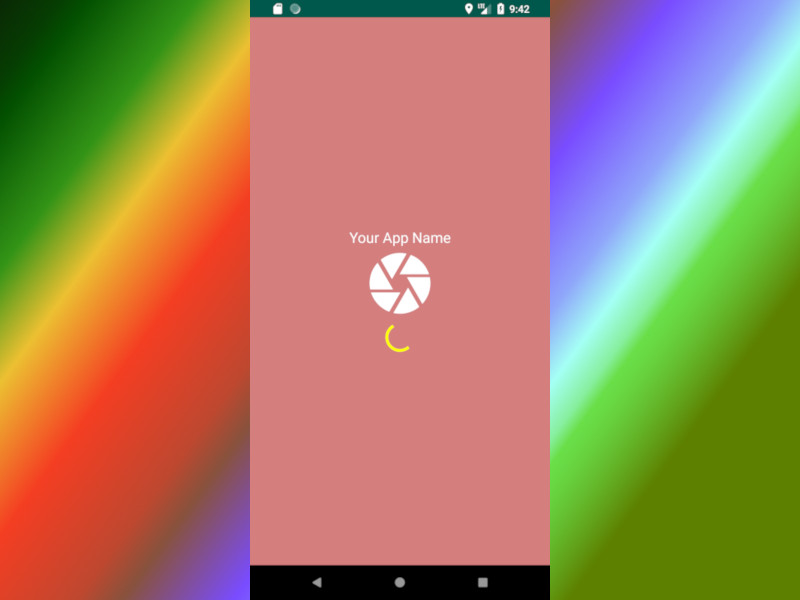 Splash Screen improves look and feel of an Android App. It creates a feeling of Professional Well Built App. Let us create a Splash Screen in Android step by step.
Create a Splash Screen in Android
Splash Screens are not only useful for appearance but also useful for making Network calls and other Intensive works. Customer happily waits for 3-6 seconds if they see something like a splash screen and a Progressbar if possible.
Create a SplashActivity and a MainActivity at first.